Environment´s information
Al este se encuentra el bello Parque Natural de Urbasa-Andía, y al norte de este el Parque Natural de Aralar. Al suroeste está el embalse de Alloz con su oferta de deportes náuticos. Bajando más al sur que alcanza el Camino de Santiago con dos poblaciones señeras, Estella y Puente la Reina con su enorme puente medieval cruzando el río Arga y, cerca de la cual, se encuentra la ermita octogonal de Eunate. Desde aquí se puede subir hasta la ciudad de Pamplona con su amplia oferta cultural, turística, gastronómica, de parques y servicios de todo tipo. Hacia el nordeste de Azanza podemos entrar al idílico Valle de Ultzama, lleno de bosques y prados, tras visitar el magnífico robledal del Bosque de Orgi.
Azanza
Azanza is located in the Valley of Goñi, surrounded by mountains of the mountain chain of Sarbil, and in an area of transition between the extensive and soft Ribera and the area of mountain of Pyrenees, what let enjoy of a diverse nature with Atlantic and Mediterranean climates. Some facades with shield of the XVIII-XVII centuries are kept. The gothic big tower of ashlars which presents a window with pointed arcs. Likewise is worthy a noble building from the XVII century which is made in masonry with two Baroque shields from the XVIII centuries. The parish is from the beginning of the XIII century, pro gothic, and with an aspect of fortress; the apse and the façade are gothic, from the XIV century, with Baroque porch, and the tower is from the XIII century with snail stair from 1575. It is located in the nature, from Azonza hiking and water sports can be practised in the Reservoir of Alloz, or doing cultural visits to Pamplona or to Estella.
Tours

● Hermitage of "la Magdalena"
● Herrmitage of Santa Cruz 1 hour walking.
● San Donato, 1 hour and a half walking.
● Mountain chain of Andía.
● Pigheaded of Etxauri.
● Birth of Arteta.
● Ethnographic museum.
● Pamplona and its región.
Activities

● Hiking.
● Mountain-Bike.
● Picking up of mushrooms
● Climing (Pighead of Echauri).
● Canyoning (Birth of Arteta).
● Visit the ethnographic museum of Arteta.
● Walkings through the area.
● Close excursions of Pamplona a 24,5 Km.).
WHERE TO GO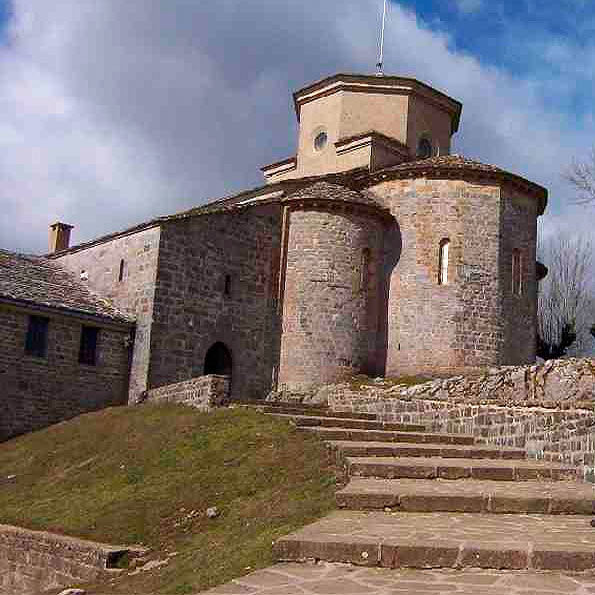 Santuario San Miguel de Aralar
Constituye uno de los centros de espiritualidad más conocidos de Navarra. Es un templo románico con tres naves y tres ábsides localizado en lo alto de la sierra de Aralar, desde donde se divisa una pa...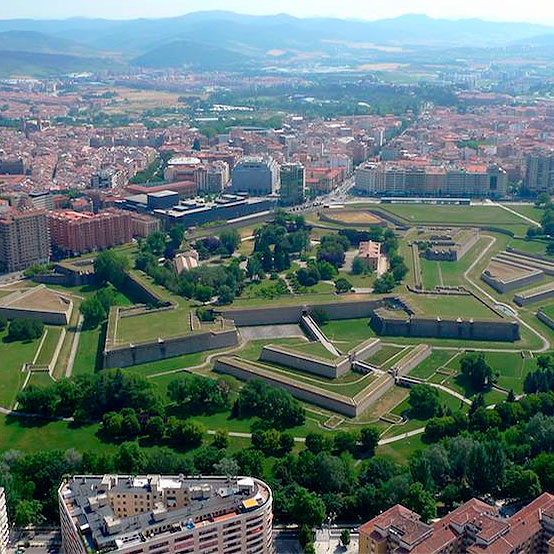 Pamplona
Pamplona invita a disfrutar pausadamente de sus parques y a callejear por su casco antiguo; invita a degustar su gastronomía y sus populares pinchos, regados con un buen vino, disfrutar de festejos ún...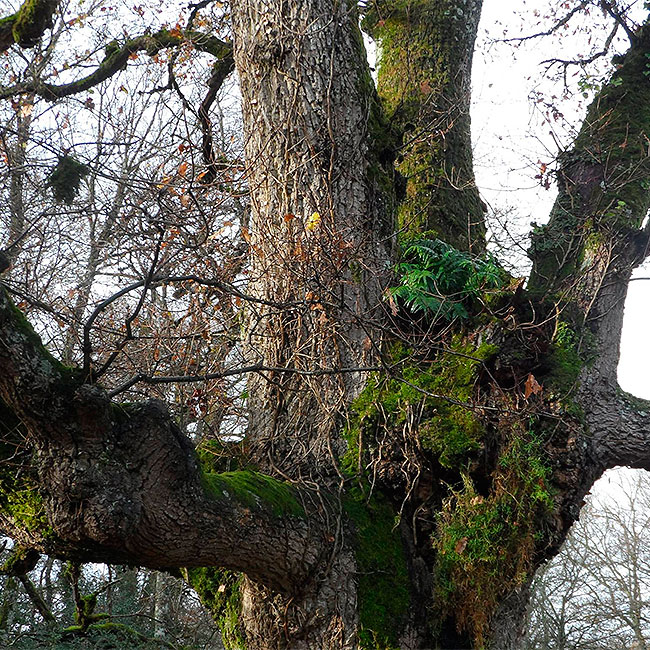 Robledal de Orgi
Bosque milenario, único testigo de los robledales húmedos seculares de Navarra con gran interés ecológico. Área Natural Recreativa con zonas de acogida, paseos y de conservación. Un paisaje singular q...
UPCOMING EVENTS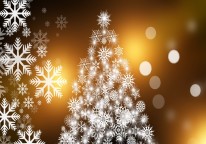 Navidad en Estella
En Estella, del 1 al 7 de diciembre
En el siglo XV se la conocía como "Estella la bella" y en la actualidad sigue haciendo honor a este adagio: es ciudad románica que atesora palacios, casas señoriales, iglesias, conventos, puentes y he...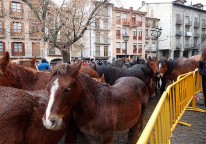 Feria de San Andrés
En Estella/Lizarra, del 30 de noviembre al 1 de diciembre
Tiene lugar en la Plaza de Santiago la tradicional exhibición de ganado y en la vecina Plaza de los Fueros, se expone una muestra de artesanía de la comarca. Además, a lo largo de toda la jornada se ...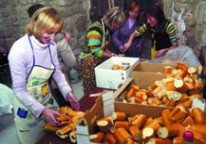 Día de la Zorra
En Mendigorría, 7 de diciembre
Cada 7 de diciembre, Mendigorría celebra esta curiosa tradición de nombre peculiar. Una fiesta en la que los vecinos se reúnen para comer y beber, haciendo honor a una antigua costumbre que, tal vez, ...